TELIVISION SERIES:
STAR TREK:THE ORIGINAL SERIES
MY FAV STAR TREK HERO:CHECKOV aka WALTER KEONIG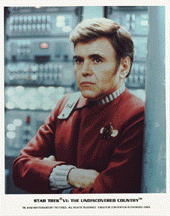 THE A TEAM
MY FAV A TEAM HERO:MURDOC aka DWIGHT SHULTZ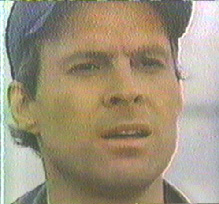 AIRWOLF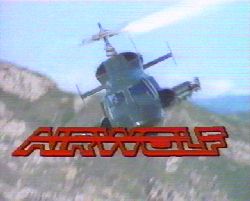 MY FAV AIRWOLF HERO: ARCHANGEL aka ALEX CORD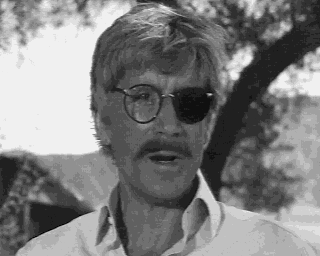 V..THE SERIES
MY FAV V HERO: MARTIN aka FRANK ASHMORE

THE UNSEEN RESISTANCE (Images and RPG )
SPACE RANGERS:
MY FAV SPACE RANGERS HERO: ZYLYN aka CARY HIROYUKI TAGAWA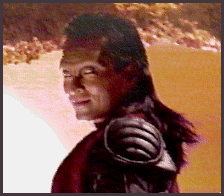 ANNI'S CARY HIROYUKI TAGWA PAGE
Here you can find lots of stuff on Cary and a Space Ranges page
Images and at some point Fanfiction will be added.





MACGYVER

MY FAV MACGYVER HERO:,JACK DALTON aka BRUCE McGILL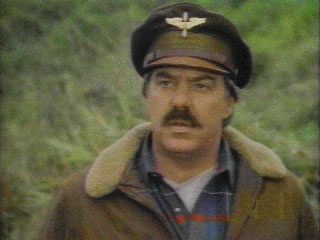 KUNG FU
MY FAVE KUNG FU HERO: CAIN:aka DAVID CARIDINE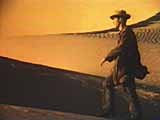 KUNG FU THE LEGEND CONTINUES
MY FAV K.F.T.L.C.HERO: KERMIT aka SCOTT WENTWORTH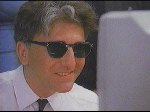 Images and at some point Fanfiction will be added here also.





ALIAS SMITH AND JONES

MY FAV HERO: HANNABLE HEYES aka PETER DUEL

YOUNG RIDERS
MY HERO'S BUCK (aka GREGG RAINWATER)and IKE ( aka TRAVIS FINE)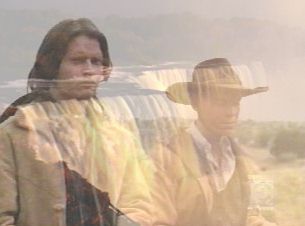 FANFICTION:
FROM THE PAST: A NEW BEGINING
FARSCAPE
MY HERO KA D'ARGO
MY FARSCAPE PAGE(Images to come soon.)
FARSCAPE FAN FICTION
THE MAGNIFICENT SEVEN!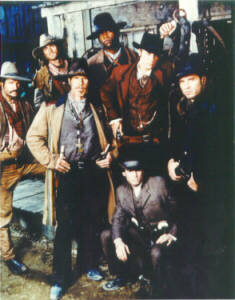 MY FAV HERO:JOSIAH SANCHEZ aka RON PERLMAN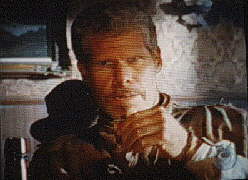 THE ROOKIES!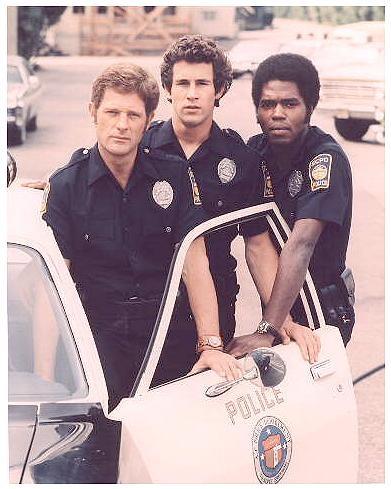 Terry: aka George Stanford Brown was my Fav Rookie
FanFiction,RPG's and Images
UPDATED ON SEPTEMBER 14,2000