MOVIES:

YOUNG GUNS 1 AND 2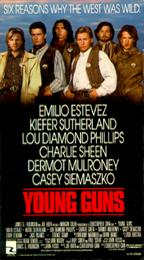 MY FAV YOUNG GUNS HERO: CHAVEZ aka LOU DIAMOND PHILIPS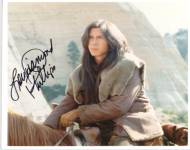 ROBINHOOD PRINCE OF THEIVES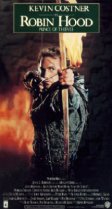 MY FAV HERO: WILL SCARLETT aka CRISTIAN SLATER,ROBIN HOOD aka KEVIN COSTNER

THE THREE MUSKETEERS
MY FAVE MUSKETEER: PORTHOS aka OLIVER PLATT.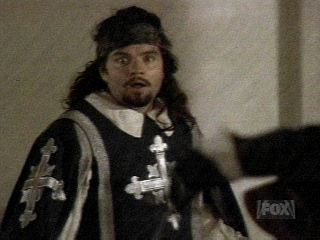 DANCES WITH WOLVES
MY FAV HERO'S: JOHN DUNBAR aka KEVIN COSTNER, WINDS IN HIS HAIR aka RODNEY GRANT.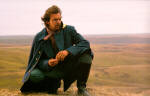 This is a GREAT page a must see.
STAR WARS
MY FAV STAR WARS HERO: HON SOLO aka HARRISON FORD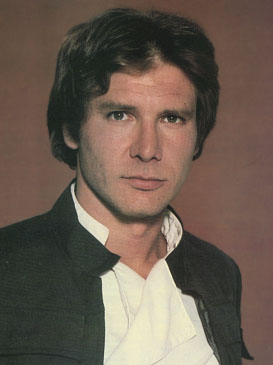 There are so maney Star Wars site out there it is hard to pick just one. But here's a site that can take you to maney of them.
NAVY SEALS
MY FAVORITE NAVY SEAL: DANE: aka BILL PAXTON